SUIT UP WITH YOUR GROOMSMEN FOR THE BIG DAY.
You're getting married...congrats! We're here to help make it a great one. We've been there ourselves, and we get it - you want to look sharp. You'll have all your closest friends and family there supporting you. Your style game needs to be on point - and that goes for all of your groomsmen as well.
Of course there are options - renting is the easy way out, and for a couple hundred bucks you can get a rental that fits you "well enough." On the other hand, you can get suits that you'll keep forever and enjoy wearing again and again - all without breaking the bank. That's where we come in. Special discounts starting at 15% available for wedding parties of 4 or more.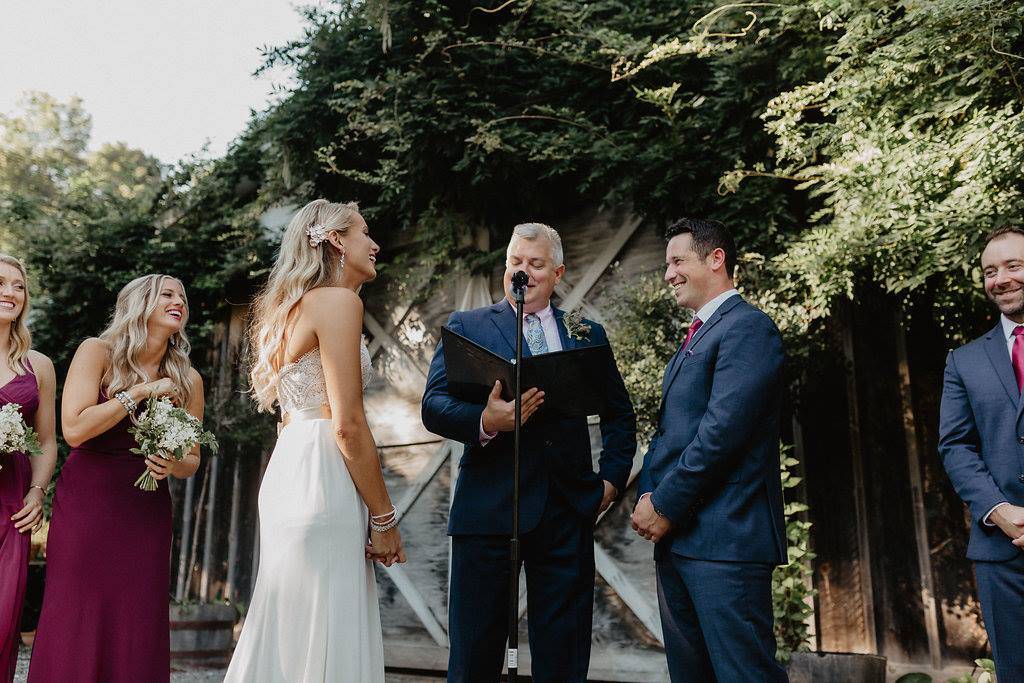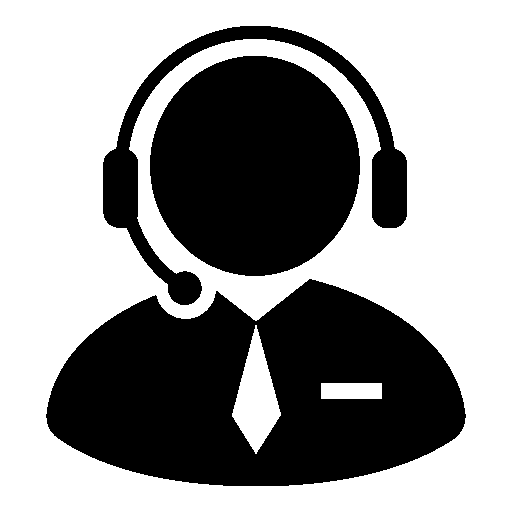 Talk to a Suit Specialist
We're in this thing together. Chat, email, or set up a call with one of our specialists to learn about the process, select your style and get a unique discount code to provide to your groomsmen.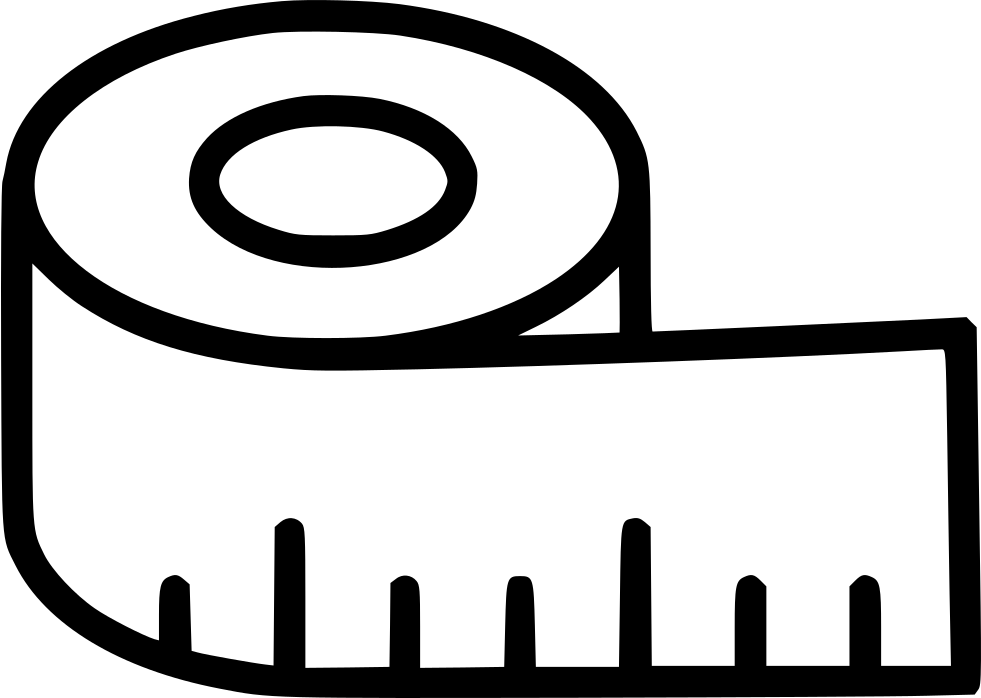 Review & Finalize Measurements
Getting the right fit is key. Make sure you and your groomsmen follow our Self Measurement Guide and have someone else help take the measurements - our specialists are here to help with questions!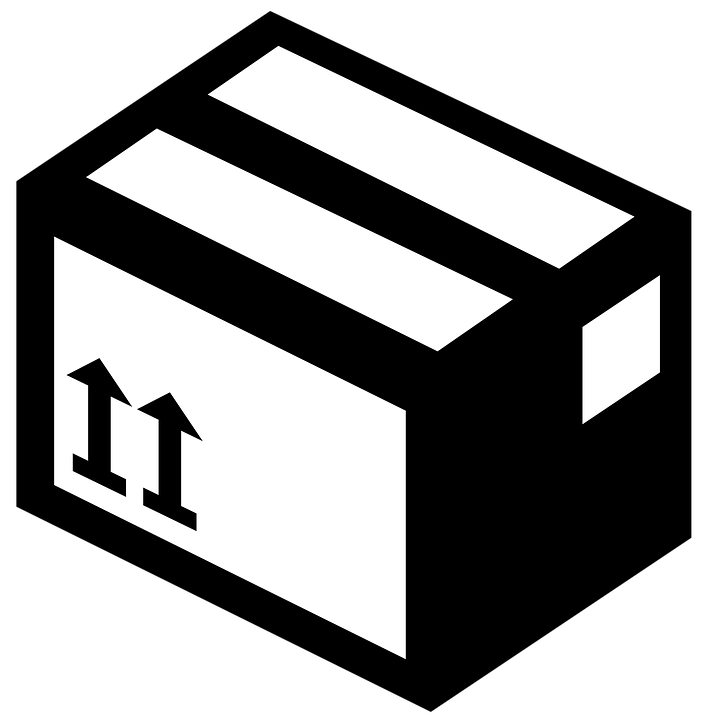 Suits are Delivered to your Door
Open the box, try it on, and voila! If there's any issue with sizing, we'll cover the cost of getting it tailored locally! We recommend everyone orders at least two months before the wedding date.

AT POCKETS OF PARIS, WE ABSOLUTELY LOVE WEDDINGS.
What can we say? The fresh suits, the smell of love in the air, we just can't get enough. That said, we know they're not cheap, so we're happy to help you out a bit.
Wedding party discounts start at 15% off for parties of at least 4 and run as high as 25% depending on the suit and options selected.

Looking to mix it up? Customization is no problem for wedding parties - our catalog is your creative style sandbox. Want peaked lapels? Done. A different vest? Sure thing. Whatever you choose, just let your specialist know and we'll do our best to accommodate.
To Learn More: use the chat widget (bottom right) to speak with a member of our team, or email us at team@pocketsofparis.com.
"Amazing customer service, I couldn't be happier."
Brett Stoddard (Groomsmen Party of 7)
BROWSE STYLES AND FIND YOUR LOOK
"The Pockets team came through big for the big day. Can't thank you guys enough!"
Griffin Daniels (Groomsmen Party of 5)