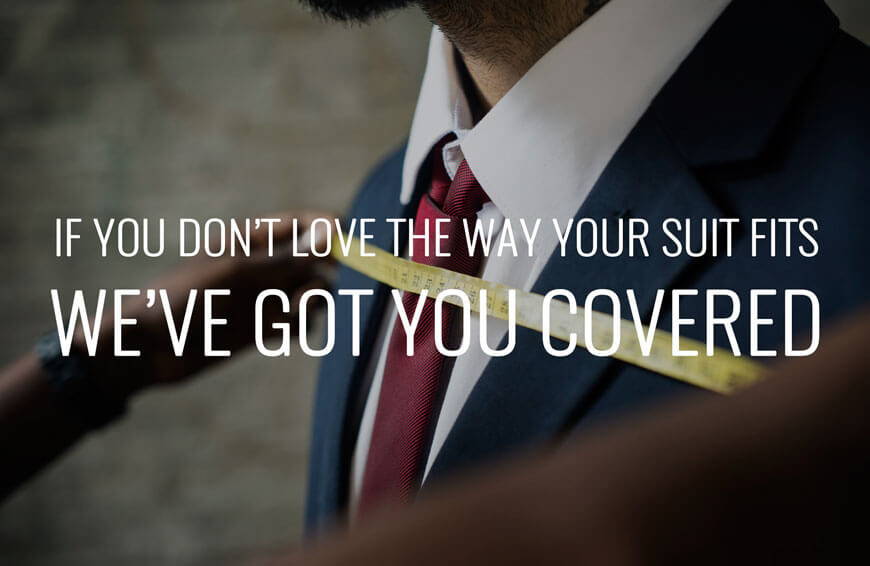 We believe that in order to have the best possible shopping experience, our customers should be 100% satisfied with their purchases. Our expert tailors do a great job, but as with any made-to-measure suit, adjustments occasionally need to be made. So if for whatever reason you're not happy, we'll make it right. Here's how.
UP TO $50 FOR ALTERATIONS
Our sizing tech is precise, and our tailors are experts - but we know we can't be perfect 100% of the time. That's why for every suit you purchase, we offer a one-time adjustment credit of up to $50 - valid for up to 30 days from the date of delivery. You can utilize this to modify anything you'd like on your new suit - the hem, the sleeves, the vest, etc.
How To Redeem Your Adjustment Credit:
1. Take your suit into your local tailor and have them make the necessary adjustments.

2. Email support@pocketsofparis.com an itemized photo of the receipt
3. Include a photo of you in your fresh new suit with the email.
Once we receive your email request and validate the receipt, the adjustment cost (up to $50) will be immediately processed and a credit in that amount will be automatically applied to your original method of payment.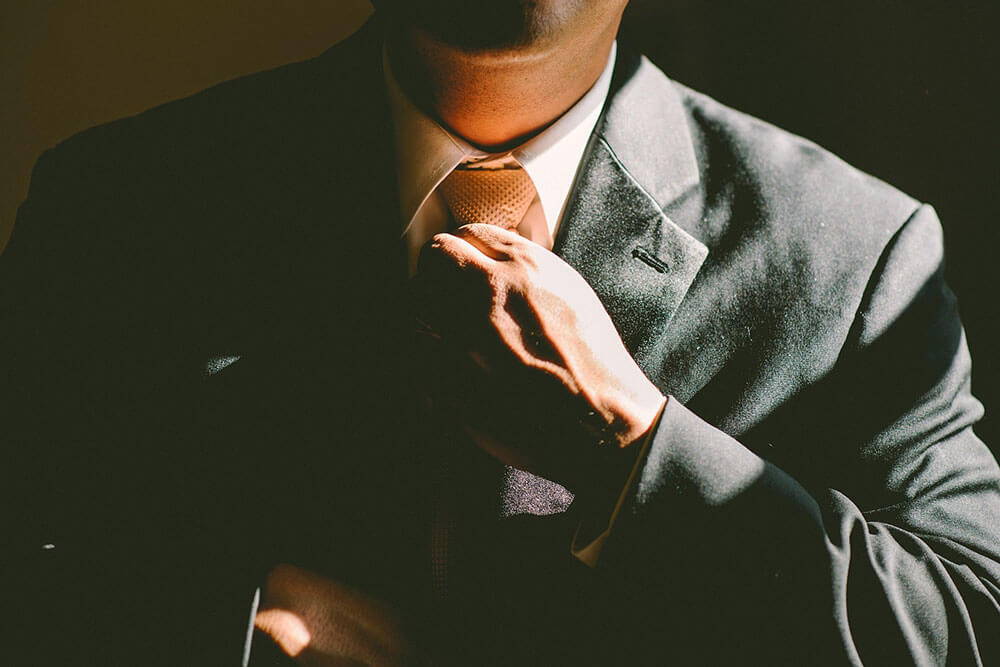 COVERED REPLACEMENTS & RETURNS
As each Pockets Of Paris suit is custom made according to your measurements to fit your needs and no one else's, we cannot offer returns. However, if you are not satisfied with Pockets Of Paris products due to reasons like fit, quality, fabric issue, etc, please contact us at support@pocketsofparis.com within 7 days of delivery of your order. We will evaluate the issue on a case by case basis and do our best to help resolve your issue. The general guidelines for issue resolution are:

1. If we were not able to follow the measurements you provided, or your package was damaged during shipment, we will remake your order at our expense.
2. If we correctly followed the measurements you provided and the suit does not fit:
- You are still eligible for the $50 adjustment credit.
- Replacement garments can be made at your full expense.

Please review our full Return Policy for complete details.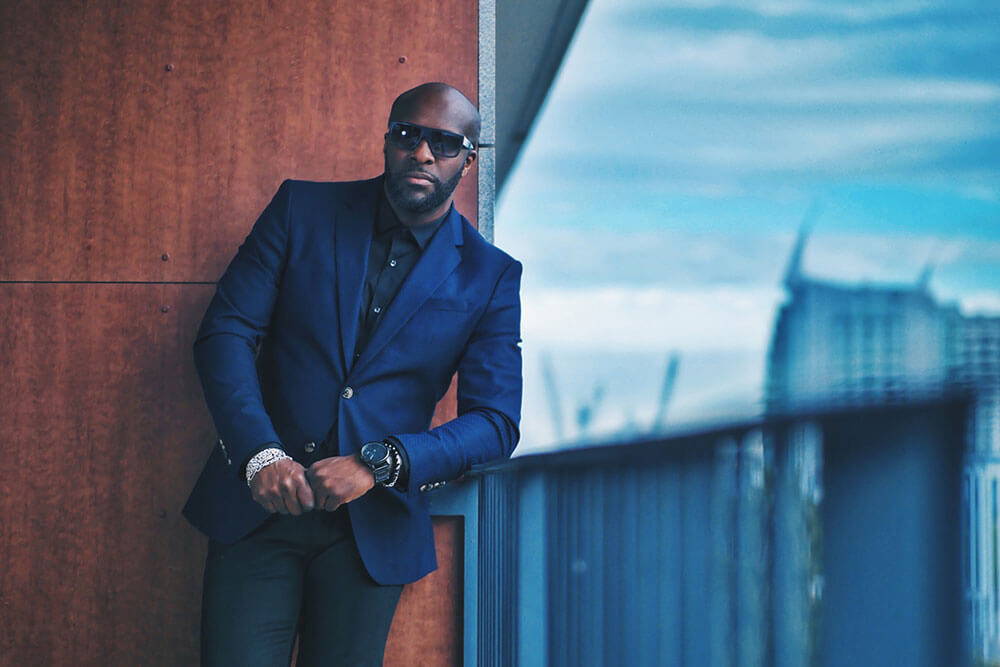 SHOP WITH CONFIDENCE KNOWING YOU'RE GUARANTEED TO GET A SUIT THAT FITS GREAT AND LOOKS EVEN BETTER.
- The Pockets Of Paris Team