"We're guys who love to look good, and aren't afraid to make a statement. We believe a great suit can make all the difference."
We founded Pockets of Paris with one commitment - to deliver high quality suits... without the crazy markup. We love to look great, but we're wallet conscious, too.
We never bought into the concept of paying exorbitant prices for bespoke tailoring, especially when you might only wear the suit a couple times a year, if that.
Over the past 25 years, the price of higher end suits has actually gone up, with no notable improvements to the finished product, or to the painfully long process of buying in-store.
Sure, they might butter you up with a glass of whiskey and a pampered experience, but you know you're paying an arm and a leg for it, baked into the final price.
Yes, those bespoke tailored suits come out looking great. No question. But should a stylish, great fitting custom made suit really have to cost $600+? We don't think so.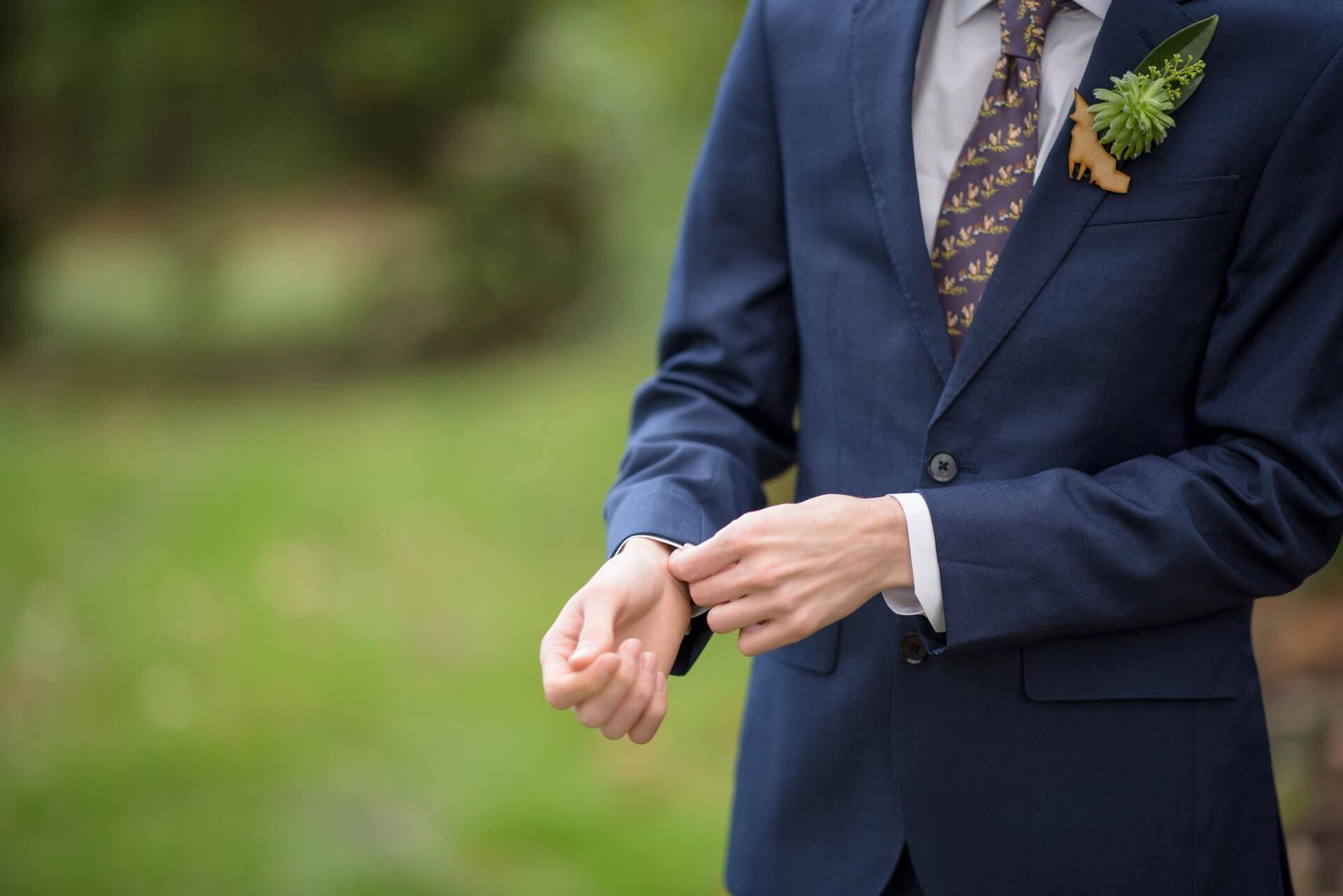 We analyzed the entire process, front to back, to try to understand what drove up the cost of custom suits to such ridiculously inflated prices. The answer? A lot.
Things like... paying 2-3x more for "premium" fabrics that are only marginally better than very nice, much more reasonably priced alternatives. Maintaining expensive storefronts in premium locations in an effort to pump up an ostentatious brand image. Putting on elaborate "fitting ceremonies" with craft cocktails, long processes and multiple steps. Stocking hundreds of fabrics, the majority of which hardly ever get used. The list goes on…

We knew if we were going to revolutionize the made-to-measure suit industry, we knew we needed to change almost the entire process, front to back. Doing so would be the only way we could drive down costs to enable high-quality but affordable finished products.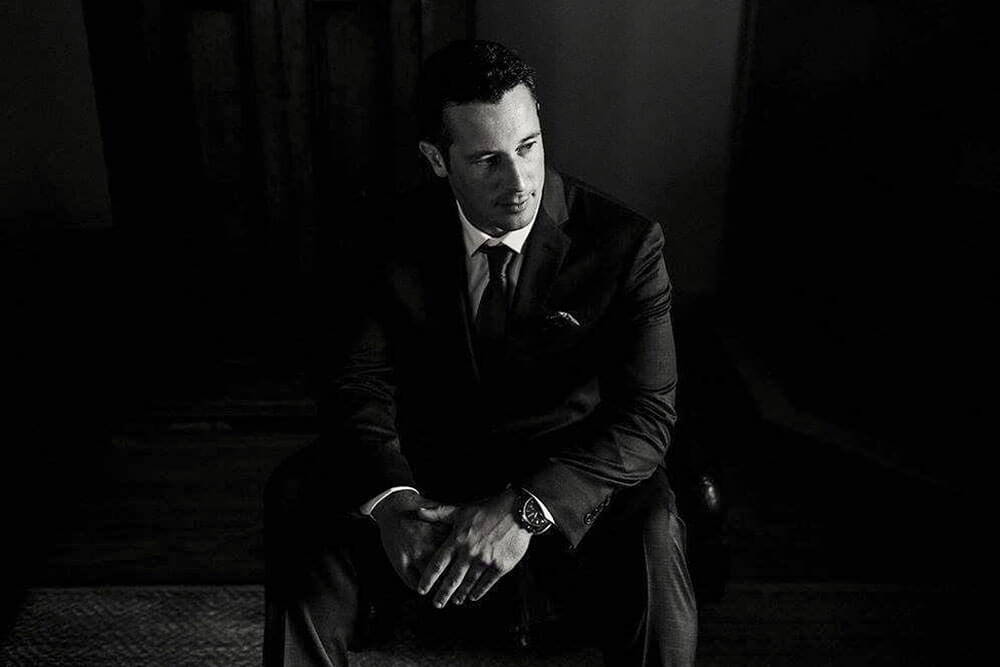 Our strategy has been simple. Cut the BS. Our customers want a great fitting suit. They don't want to pay extra for our flagship store on 5th avenue. They don't want to foot the bill for 18-year scotch and plush leather couches. So we ditched all of that.
The fitting process itself is excessively long - do you really need upper and lower thigh measurements? C'mon. By leveraging data and focusing on the measurements that matter most, the fitting process can be drastically simplified (and costs reduced) while minimizing any potential impact on fit.
Inspired by classic Parisian menswear, we partnered with best-in-class tailors and sourced an array of high caliber but reasonably priced fabrics to curate a constantly evolving assortment of unique, fashionable suits that that look great and won't break the bank.
The best part? It's simple. Already have your measurements? Great. If not, no worries. Our DataForm Sizing Tech only requires five measurements, all of which you already know.
Will you get a better fit with 37 measurements? Sure... marginally. But you'll still get a damn good fit with our tech. For full details on the sizing process, see the DataForm Sizing page.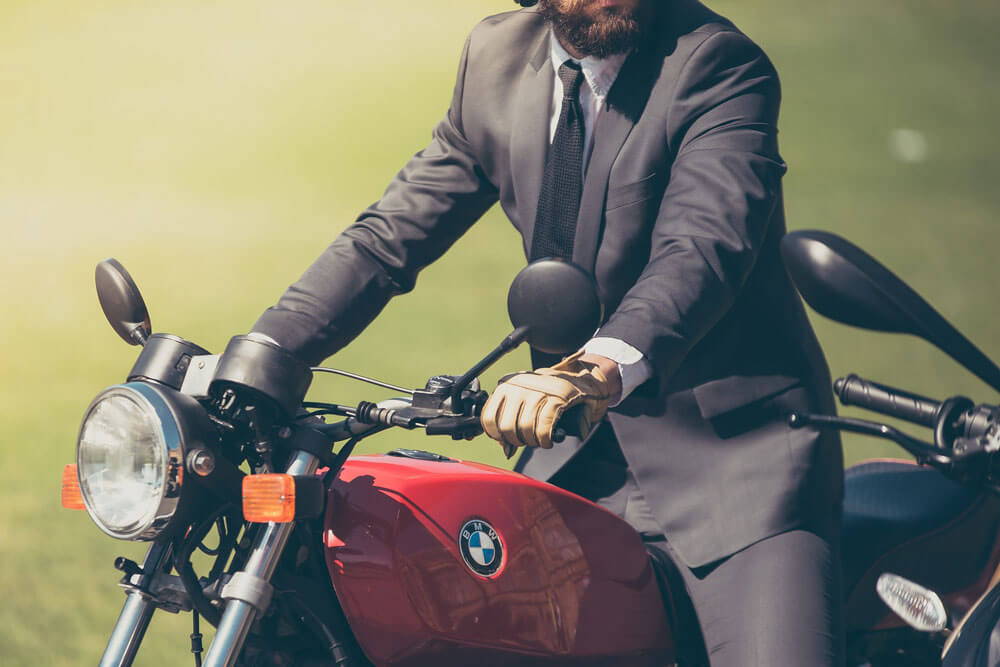 We believe that a suit should be judged on its quality, not on the size of the dent it puts in your wallet.

We believe suits don't have to be boring. With other suit providers you'll find page after page of almost identical shades of blues and greys. That's not us. We seek out distinctive styles that stand out from the crowd. You're an individual. You're unique. Let it show in your formalwear.
We are dedicated to offering the best looks at the most competitive price, tailored just for you, and we promise - you're going to love the way your suit fits. We stand behind our products and are confident you'll love our suits - if you aren't 100% satisfied, our knowledgable support team will always work with you to make it right.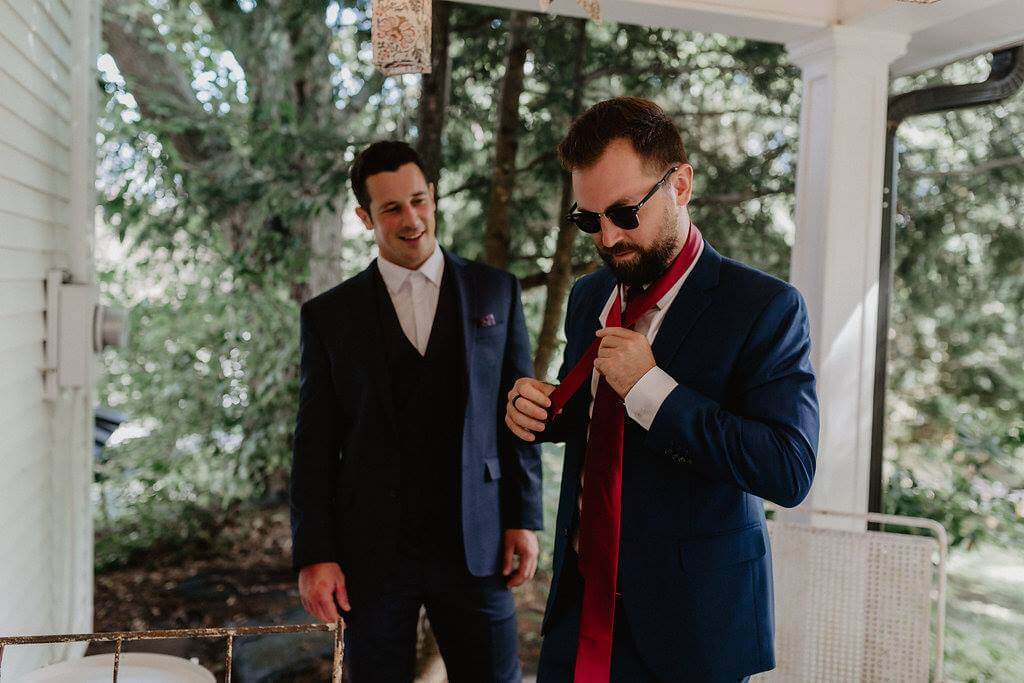 JOIN THE POCKETS OF PARIS FAMILY
We are committed to providing an exceptional suit buying experience and delivering exceptional quality without the typical crazy markups.