Made-to-measure custom suits that look great, fit even better, and don't break the bank.
We've partnered with Budget Savvy Brides to bring exceptional value when picking out custom suits for the groom & groomsmen.
A member of our team will work with you throughout the process to ensure you get the perfect suit for your big day. We'll help you pick out the right suit with the right options get your suit ordered right away to ensure it's just what you want.
Then we'll set you up with a unique discount code to share with your groomsmen so they can order their suits at your discounted rate directly from here - no need for you to pay for theirs as well. If any alterations are required, we'll always cover the cost up to $50.
We recommend all groom and groomsmen suits are ordered at least two months before the wedding to ensure plenty of time to get everything just right.
Wedding Party Discounted Rate
Save you and everyone in your party 15%-25% on your groomsmen suits.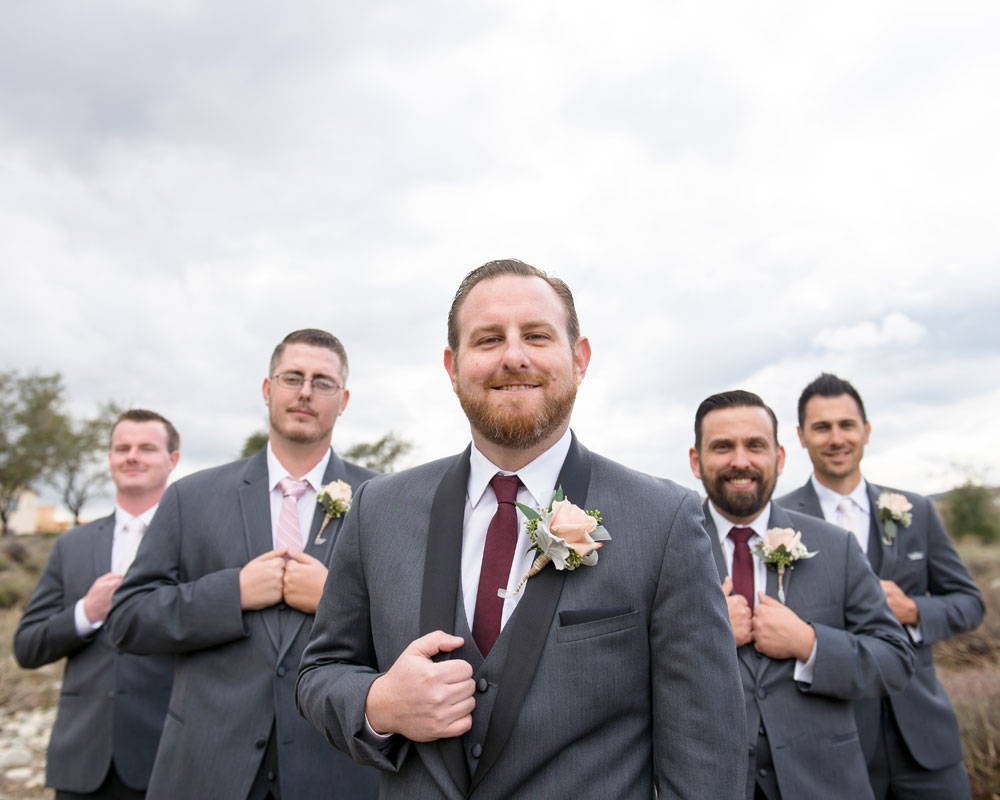 $50-$75 Off The Groom's Suit
As an added bonus from BSB, the groom gets an extra $50-$75 off his suit.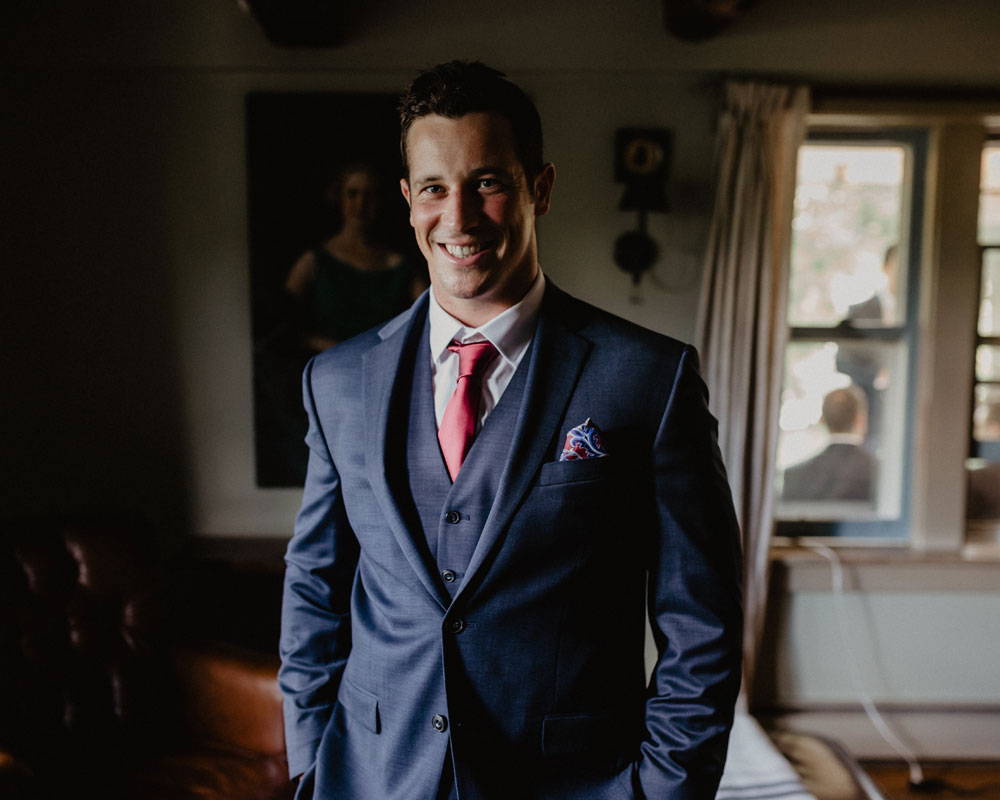 To Unlock Your Budget Savvy Bride Special Discount:
Reach out to a member of our team through the chat right here or by emailing us at team@pocketsofparis.com.
Mention Budget Savvy Brides and we'll set you up with the exclusive discount options.
POPULAR CHOICES:
THE SILK COLLECTION
Budget Savvy
Wedding Party Deals
Check out the suits and speak with a member of our team today.
Share your pics of the big day and get featured on our instagram!
Free shipping anywhere in the US
Chat with us right here, 7 days a week
If anything doesn't fit, we'll make it right.